"
Value
is the most important word to understand in its economic and noneconomic contexts. The word is derived from the Latin
valere
, meaning "to be strong or worthy." The
Oxford English Dictionary
now lists its principle meaning in purely economic terms: "that amount of some commodity, medium of exchange, etc., which is considered to be a equivalent for something else; a fair or adequate equivalent or return.""
[One woman's reckoning]
I know what is "strong or worthy" in my life...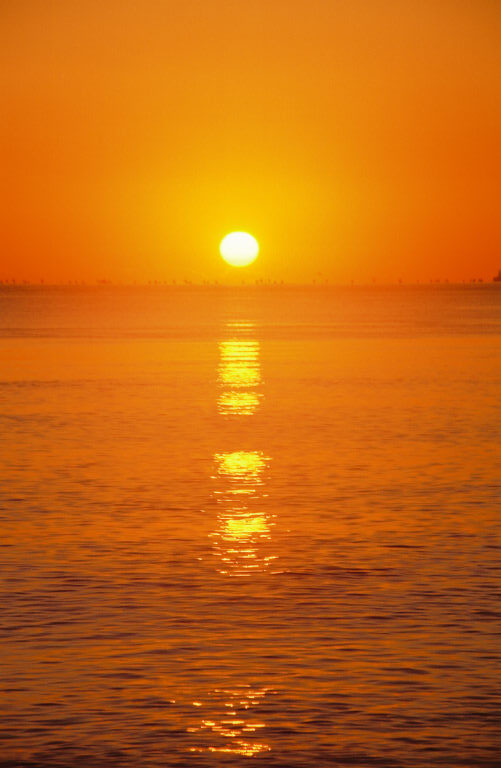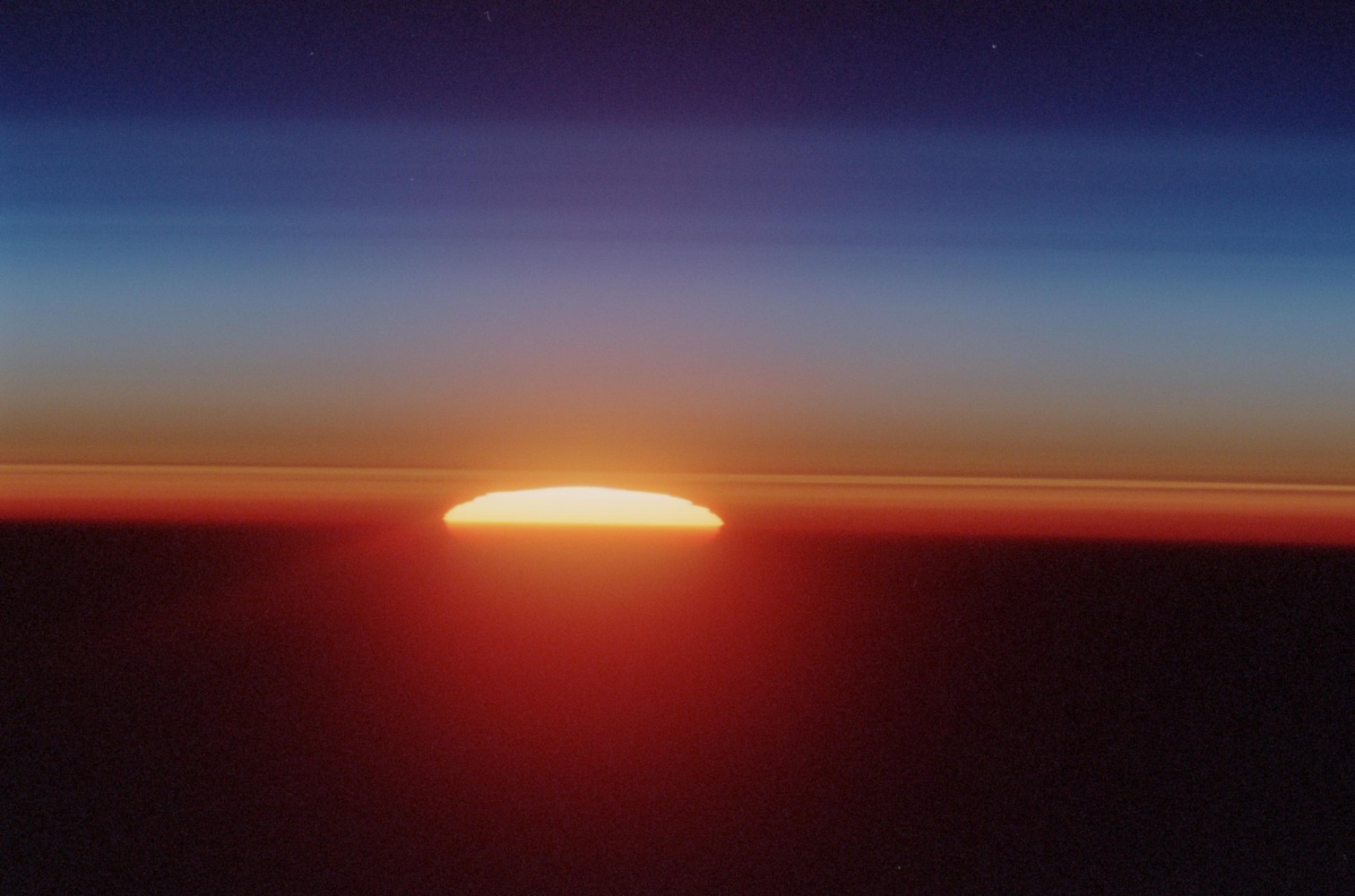 Do you?